HO, N, O, S and Z Trains, Tools, Puzzles, Games,
Models, and More. Over 90,000 products to see!!!!!!!
Welcome to our Store - Select Your Hobby
Please Note:
Orders placed after 12/16 may not arrive
until after Christmas!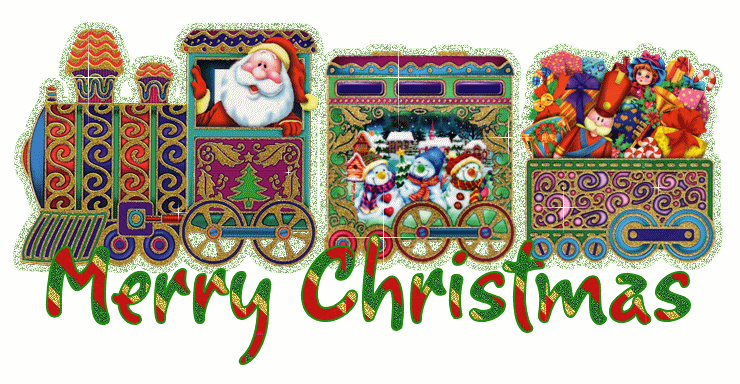 Free Freight until Christmas!
US Orders over $100.00 of in stock items - sent no charge shipping.
Applies to domestic orders of "Available" items only.
Applies to Ground Shipping Only - Over Night - Next day - Second Day and 3 Day Shipping available at extra cost.
Advance Order items will have normal freight charges applied when items are shipped.
Foreign orders normal shipping / freight charges applied.

Now Accepting
Please do not use PayPal for Future Release or Advance Reservation Items
=============================
Links
=====================
====================
===================
Model Trains | O Scale Model Trains | Athearn Freight Cars | Model Train Accessories | Athearn Trains | HO Scale Trains
=========================================================
====================
=================